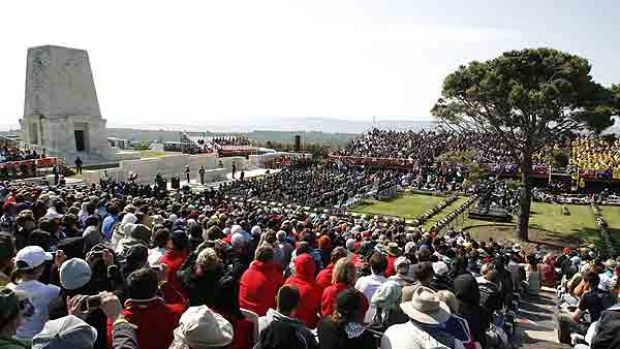 New Zealand has issued a blunt ANZAC travel warning: there could be a terror attack at Gallipoli.
"Terrorists may seek to target Anzac Day commemorations on the Gallipoli Peninsula,"warns Foreign Minister Murray McCully this afternoon.
McCully says the alert is based on "information received".
"The New Zealand Government continues to advise against all tourist and other non-essential travel to Ankara and Istanbul, and recommends caution in Gallipoli and elsewhere in Turkey, due to the heightened threat of terrorism and potential for civil unrest. Higher risk levels are in place along the border with Syria and in south-east Turkey.
"New Zealanders throughout Turkey are advised to exercise a high degree of vigilance in public places,  keep themselves informed of potential risks to safety and security by monitoring the media and other local information sources, and follow any instructions issued by the local authorities at all times.
"I welcome Turkey's ongoing commitment to providing a high level of security to New Zealanders attending Anzac Day commemorations in Gallipoli.
"I strongly encourage all New Zealanders travelling to Gallipoli for Anzac Day commemorations to register on Safe Travel and monitor the travel advice which will be kept under close review in the lead up to the event," Mr McCully says.
For more information visit www.safetravel.govt.nz