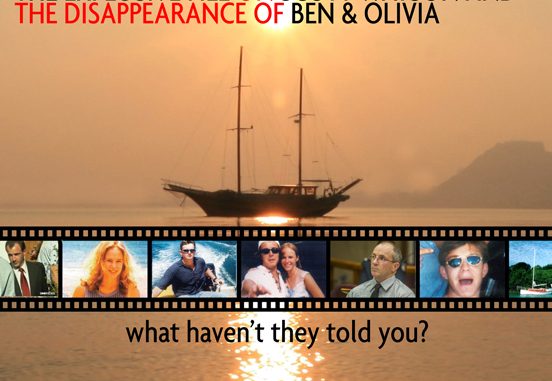 THREAT OF BOOK BAN PUSHES ELEMENTARY TO MASSIVE BESTSELLER ON AMAZON
AUCKLAND, 30 January 2016:  Ian Wishart's controversial new book on the Scott Watson case has rocketed to bestseller status on Amazon after a rival author's stunt to get it banned in New Zealand backfired.
As of 9am this morning, Elementary by Ian Wishart was officially one of the top 500 books in the world on Amazon in all categories, and the Amazon #1 bestseller globally in True Crime – Murder.
Publisher and author Ian Wishart says Amazon sales went through the roof after news broke that rival author Keith Hunter had tried to bully New Zealand bookstores into taking it off the shelves with a legal threat – even though at the time he actually hadn't even read a copy of Elementary and didn't know what was in it.
Only the Whitcoulls chain temporarily withdrew the book from sale, but the threat of a book ban sent buyers into other bookstores like PaperPlus and online to Amazon.
"It's an incredible thing,"  Wishart said this morning. "It's extremely rare for a New Zealand book to break into the top 500 books globally on Amazon, so I'd like to express my thanks to Keith Hunter.
"I was also amused to read the quote that the attempt to withdraw the book from sale at Whitcoulls was a failure in many instances because 'the book had already sold out in many stores'."