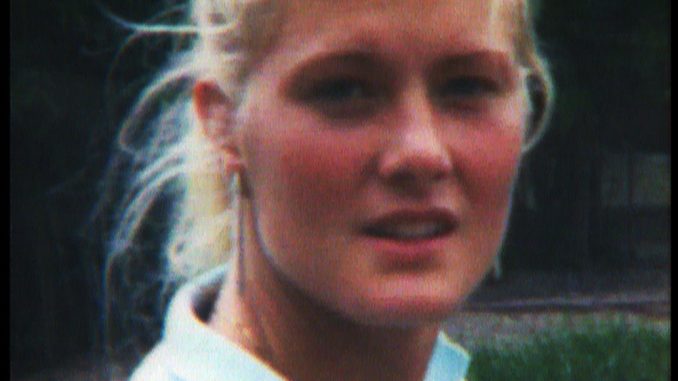 Police are investigating what could be the discovery of a woman's skeleton in bush north of Coromandel township.
At the moment they're playing down speculation the find could be related to the disappearance and murder of Swedish tourist Heidi Paakkonen in 1989, with Counties-Manukau police spokeswoman Kimberley Mathews saying "we're waiting for a pathologist's report this weekend on whether the bones are human, and we'll decide our next step from there."
The bones were discovered last weekend by a hunter, protruding from a bank. An eyewitness told Investigate Magazine the hunter retrieved a radius arm bone and a vertebrae, and showed them to colleagues this week. The witness says he placed the arm bone alongside the arm of a female staff member and it was comparable in size.
"The vertebrae had evidence of a cut from a knife," the witness says.
The hunter had tried to alert police on the Coromandel Peninsula as he drove back to Auckland but both the Coromandel and Thames stations were shut. He eventually handed the bones to Pukekohe police station two days ago.
Police spokeswoman Kimberley Mathews says they're expecting a pathologist's report this weekend, and will review the matter on Monday.
Finding skeletons in Coromandel is not unusual, but previous finds have nearly always been ancient Maori from historical burial grounds. The hunter who found the latest bones says they were buried with a plastic milkshake lid, making the pre-European theory less likely.
In April 1989 Swedish tourists Urban Hoglin and Heidi Paakkonen disappeared in the Coromandel. Hoglin's body was found in 1991, with his neck vertebrae showing evidence of a violent stabbing, but Heidi's body has never been found.
Police say a forensic examination will determine whether the bones are definitely human, and their likely age. The outcome of that examination will determine whether an investigation is launched and the scene cordoned off. With lots of false starts in the Swedish tourists mystery, no one is holding their breath just yet.
David Tamihere was convicted of the double murders in 1990, but Hoglin's body was discovered 70km from where police said he was, and another man later made a death-bed confession.